Some of you may have seen that on Friday last week Wendy (Wendy Morrison, Beacons of the Past Project Manager) and I (Ed Peveler, Lanscape Heritage Officer) took part in a conference talking about the project. However, it wasn't your usual common-or-garden style academic conference… the conference was the "Public Archaeology Twitter Conference," as the name implies, held via the medium of Twitter!
They express the rationale behind the twitter conference very powerfully on their website: traditional conference formats are often exclusive and biased in terms of race, gender, and class; often they are not accessible to carers, those with disabilities, and those without the time or resources to travel, and they frequently cost hundreds of pounds to attend. Clearly all of these issues fly in the face of the ideal of public archaeology – "archaeology for all is not just a slogan" (is their slogan…)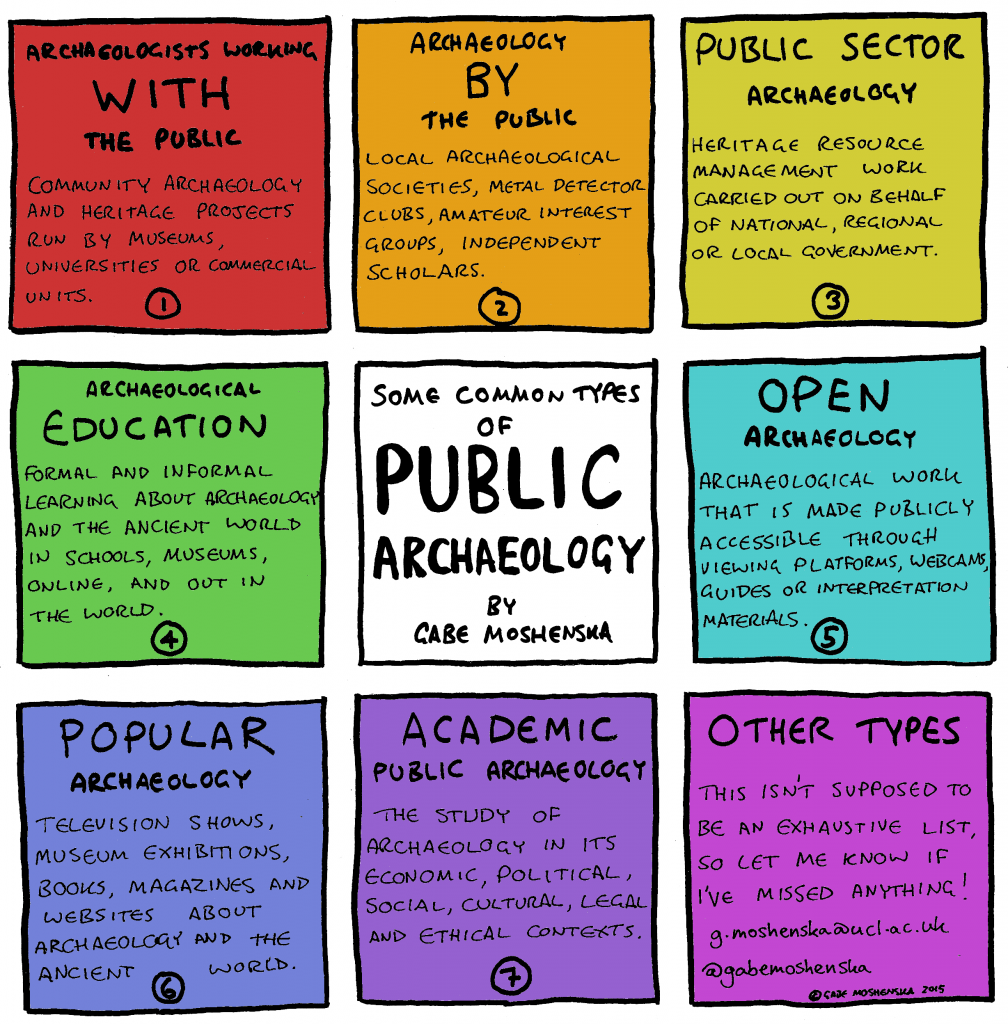 We were delighted to take part and discuss some of the ways the Heritage Lottery Funded Beacons of the Past Project has been working to expand access and bring the joy and benefits of heritage to as many people as we can, through both the LiDAR portal and through our other activities, including school workshops, family activity days, and practical activities around the Chilterns AONB.
You can read both of our Twitter threads here (you don't need an account – just click on the tweets to open the whole thread):
And do take a look at other papers presented through the day by searching for the hashtag "#PATC5" – there were many great papers, discussing everything from old postcards to (new) podcasts.
We both had great fun trying to turn our work into twenty 280 character blocks, and trying to suit our presentation to Twitter. I was particularly conscious of needing to write in succinct, clear sentences that might be accessible to everyone, and of ensuring there were as many images as possible, to keep people scrolling and engaged. I'd hoped I might be able to stick in some gifs or videos, but sadly ran out of time to make them. (I also wished I'd remembered to snap a screenshot of lots of your happy faces from one of our Mapathons or webinars! Something I'll try and do soon…)
It was a stark contrast from a typical conference… instead of being dressed to the nines (well, not too dressed up: we are archaeologists afterall), slightly nervous (no matter how many times you stand up to talk in front of people you still get butterflies), and tired (from the terrible cheap B&B, and maybe the conference party the night before…), I was sat in the garden in shorts and a t-shirt, listening to music, and eating my lunch whilst presenting!
A really interesting, enjoyable experience. It was great to get so many questions, 'likes,' and 'retweets.' Thanks again to the PATC organisers Lorna Richardson and James Dixon for inviting us to take part, and running such a great day.
Chilforts in conference, Twitter style