Welcome
Welcome to the Beacons of the Past Citizen Science LiDAR Portal! This website presents imagery from the 1400 square km of high resolution LiDAR data flown by the project. We want your help to map archaeological features hidden in this dataset.
In order to get started, register for an account by clicking this link, or find the option in the menu bar above. Follow the instructions for registering. (The confirmation email may end up in your junk mail folder, so check there if it doesn't arrive.)
Once you're logged in, it is recommended you check out the "Quick Start" tutorial first. You can then move on to look at the LiDAR data on the Citizen Science portal: this can be found using the header in the menu bar at the top of the page. You might also want to come along to an upcoming "Mapathon" or training event: upcoming dates can be seen here.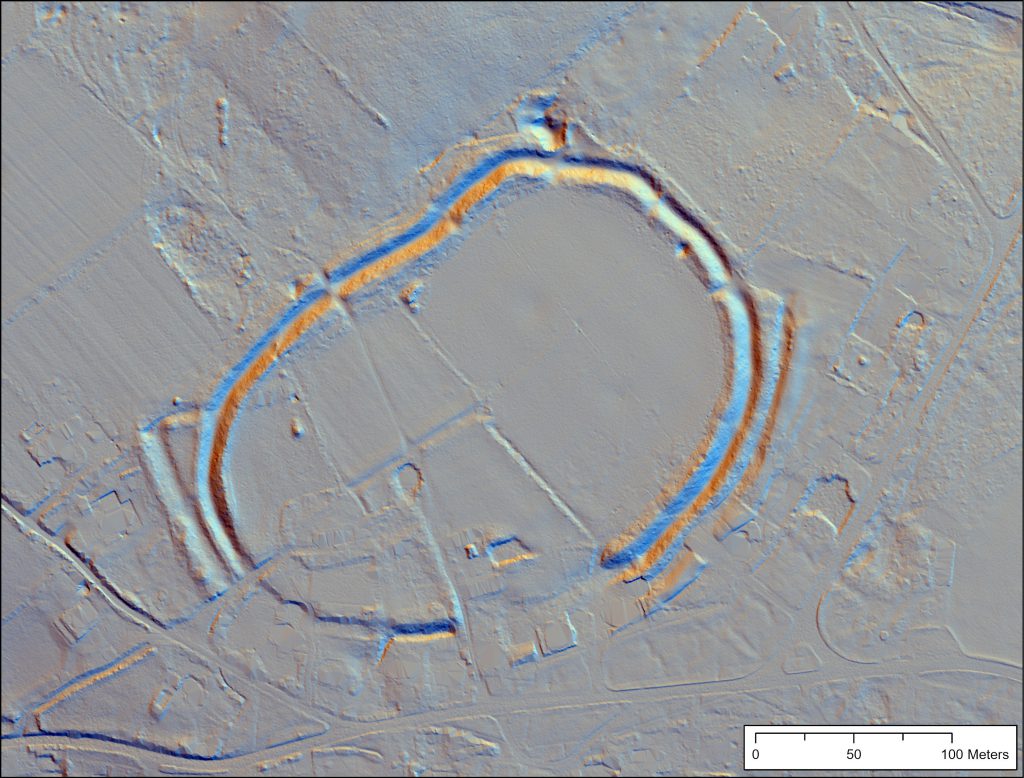 Why not introduce yourself over on the forums? Or check out the latest news on the Project's Blog. If you're having problems, come let us know in the Help and Support forum.
"Beacons of the Past" is a 3.5 year project being run by the Chilterns Conservation Board, and part-funded by the National Lottery Heritage Fund. Find out more about the survey and website on the About page.
The website is being regularly updated with new content and features. Changes and future plans, are set out here.