What geographical areas are you looking at?
Hi
It was a great pleasure to meet many of you yesterday at the Mapathon, and hope to meet others in future. I'm putting up this thread so that people can say what areas they are checking, so that we can possibly co-ordinate and identify areas which aren't so closely studied yet.
Ed's map from 30 October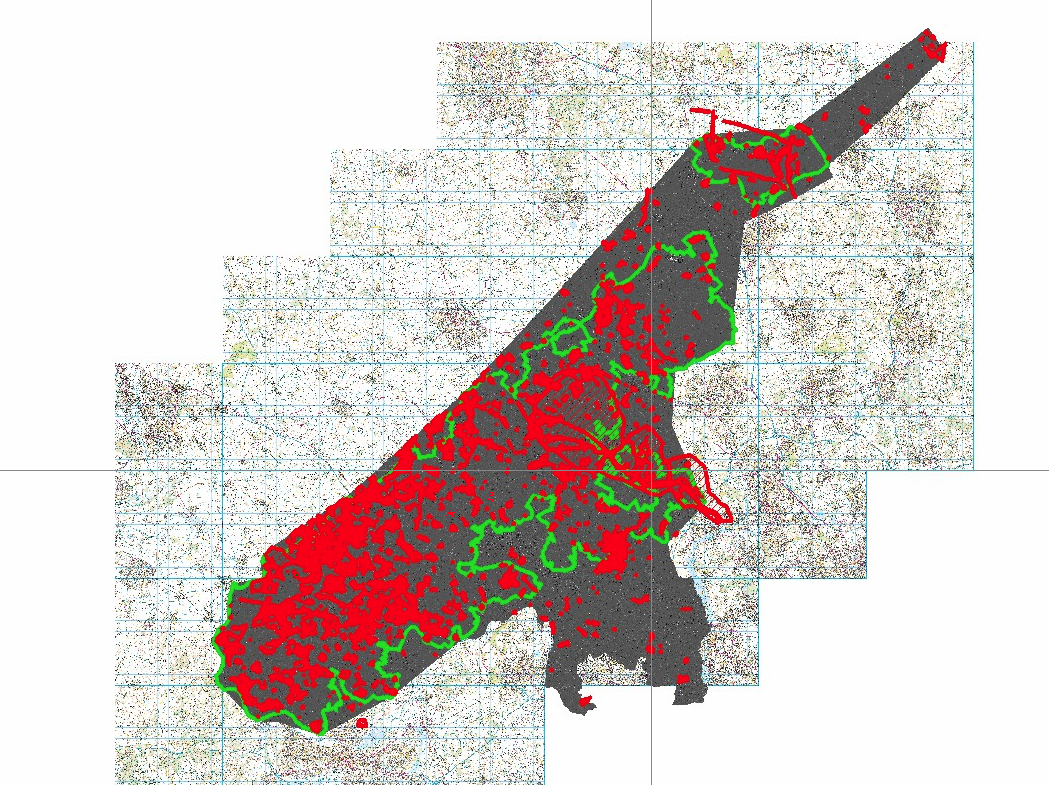 shows some of the most and least covered areas so far, and is quite illuminating.
My interest is primarily in the Berkhamsted and Ashridge areas
I think I know many of other people's preferred areas from the forum, but it would be great to have this on this thread so that new researchers can see who's doing what where. Thanks!
Posted : 09/11/2019 9:44 am
Good idea Susan.
I'm mainly looking at South Bucks, mostly around Marlow and High Wycombe. Also venturing into the Berkshire extension with a particular focus on Cliveden due to my NT volunteer work there.
Martin
Posted : 09/11/2019 2:06 pm
Likewise, great to put faces to names! And in spite of the wifi problems, a very useful session!
I'm tending to look around the Seer Green / Amersham / Chalfonts area although looking at "my sites" I seem to have stretched out generally along the southern boundary of the area from Little Marlow to Chenies and out into the Slough salient; places that I know from my birdwatching expeditions!
Posted : 09/11/2019 2:11 pm
I'd also endorse those comments - good to meet up face-to-face and not just online! It might not have been the Mapathon we expected, but nonetheless was time well spent - connecting and sharing ideas.
I started by roving across the area - along the escarpment and identifying big things that popped out to me, then I moved to chasing down Roman Roads and big features in their immediate environs, more recently I've been concentrating on the Seer Green and Chalfonts/Beaconsfield areas, but every now and again I get bored with fields and extraction pits and go see what I can find in miscellaneous bits of woodland. I would also freely admit that my approach, style and work flow has evolved as I've spent more time in the data.
Posted : 17/11/2019 4:36 pm