Hello all... Just a redirect note to point to the Blog post that links to the last Hillfortian Times, in case you missed it due to the vagaries of Spam...
W
Posted : 24/10/2022 12:37 pm
Thanks for sharing. Looking forward to hearing how everything is coming together, and the way forward. Congratulations on turning this into something more permanent 🏰 🥳🍾
Posted : 24/10/2022 7:09 pm
A suitable finale for the project - Today I came across the New Moon Morris troupe ( https://www.facebook.com/NewMoonMorris/ ) dancing down the sun and about to do a druid ceremony for the moon, on top of Pitstone hill with Ivinghoe Beacon in the background and Grim's Ditch running alongside. Very evocative and I wondered what the ceremonies were like here over a couple of thousand years ago when the hillforts were in their heyday.  I expect they included music and alcohol then as well.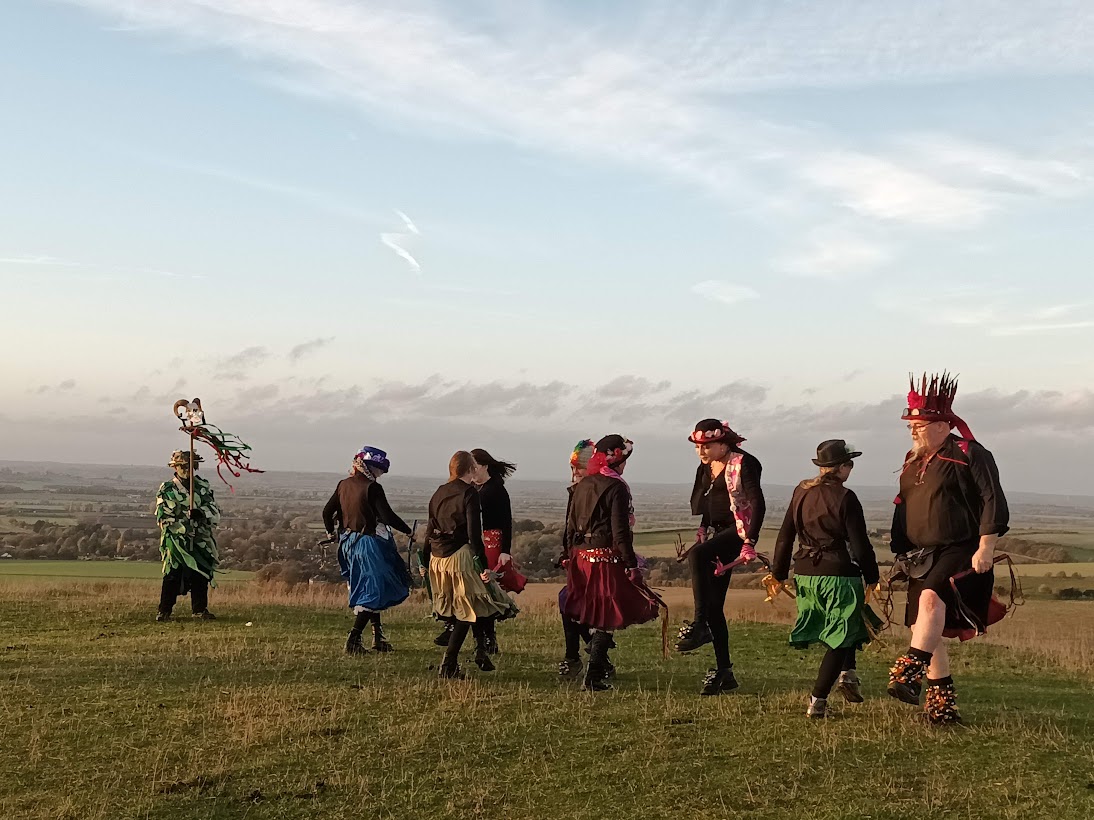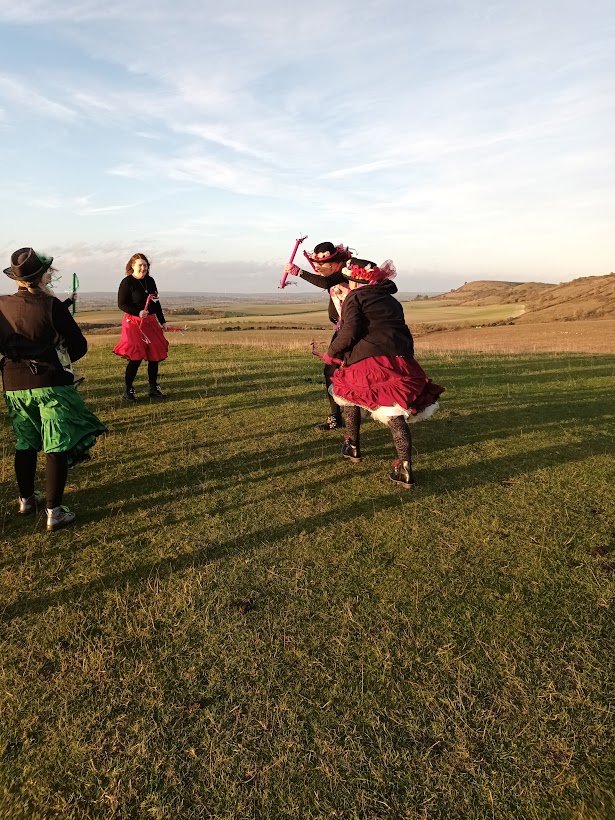 Posted : 30/10/2022 5:16 pm